PGP GROUP GROUP OF INSTITUTIONS
WARM WELCOME TO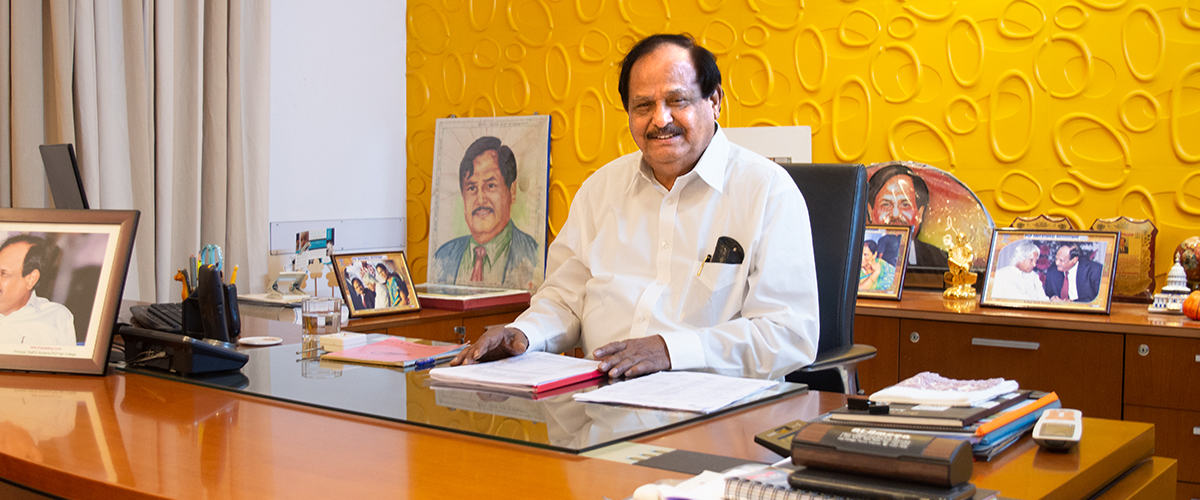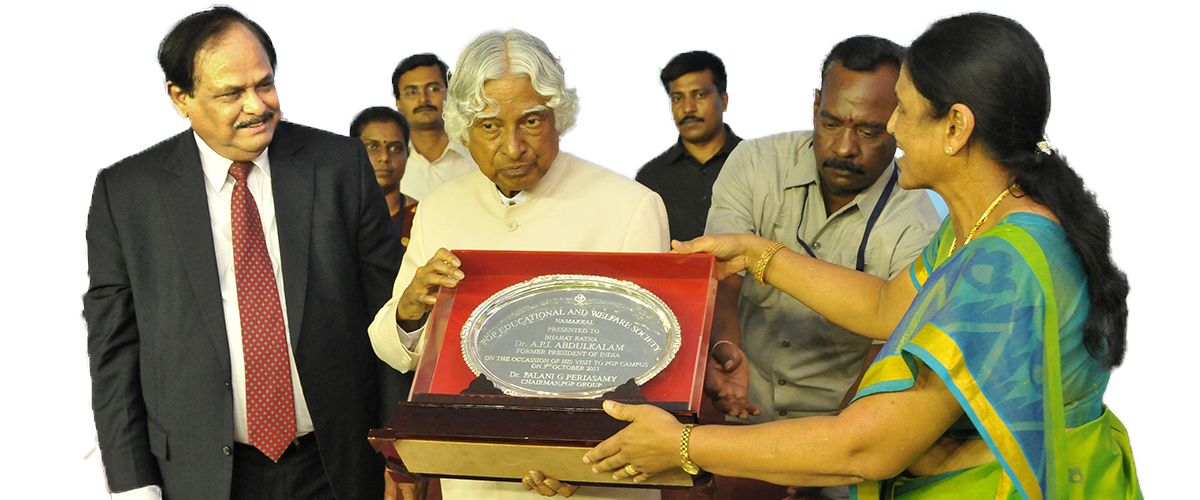 OLDEST NO.1
INSTITUTION
IN THE REGION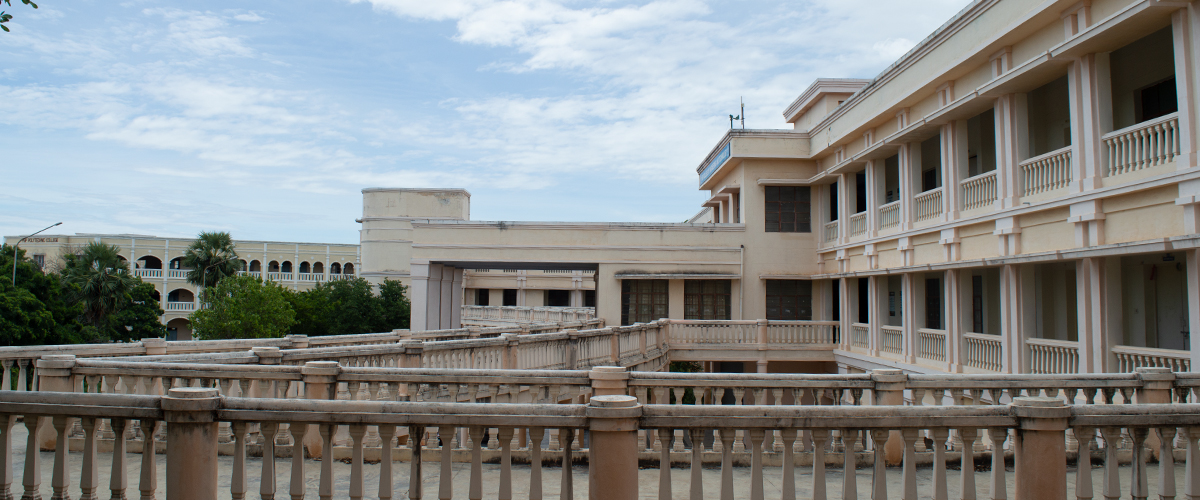 450 ACRE
CAMPUS
ESTABLISHED
IN 1994

450+
Acre Campus
23,300+
Graduated Students
3,340+
Students
90+
Approved Courses
NAAC A GRADE
ACCREDITATION
SAMSUNG TECHNICAL SCHOOL
PARTNERSHIP WITH
THE OLDEST NO.1
INSTITUTION IN THE REGION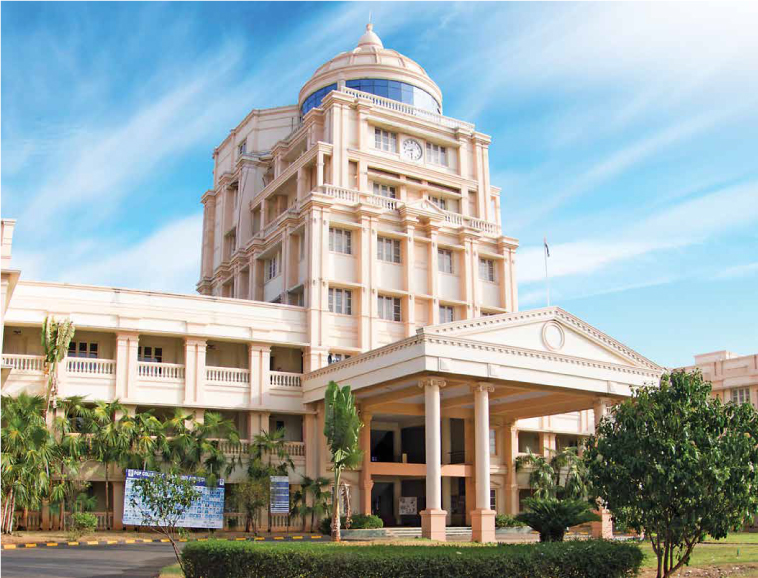 GROUP OF INSTITUTIONS
PGP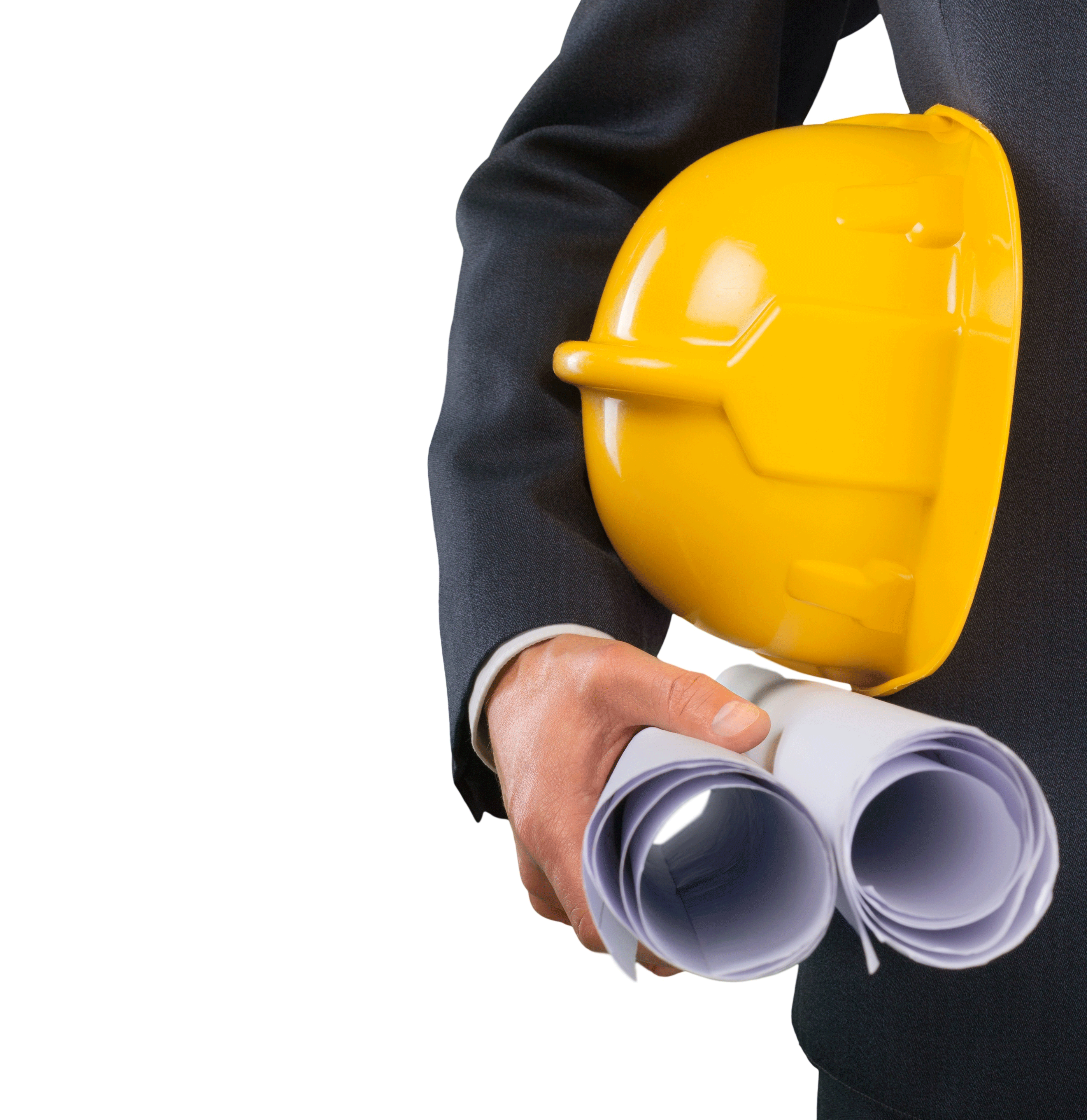 ENGINEERING
COLLEGE OF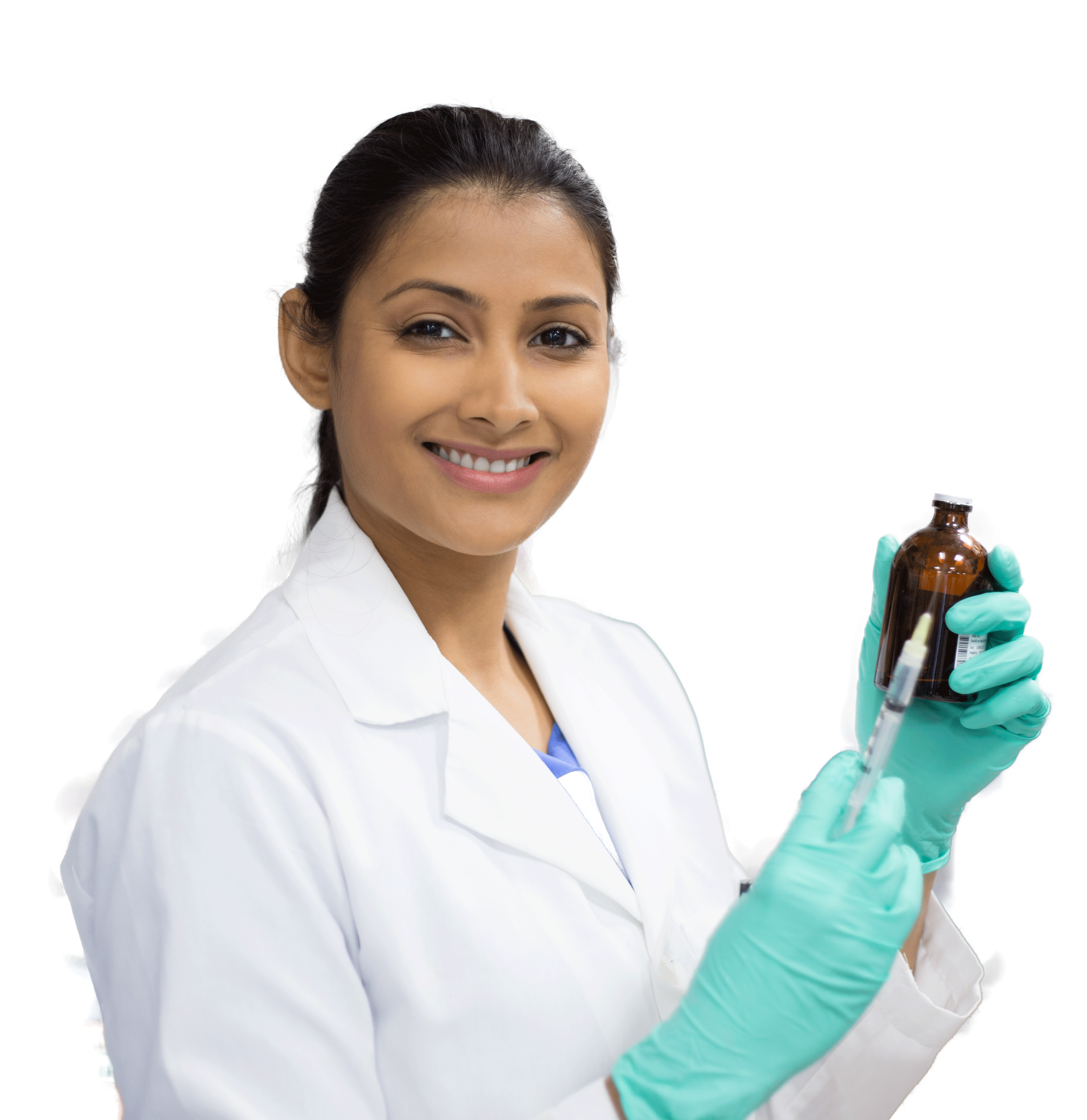 PARAMEDICAL
COLLEGE OF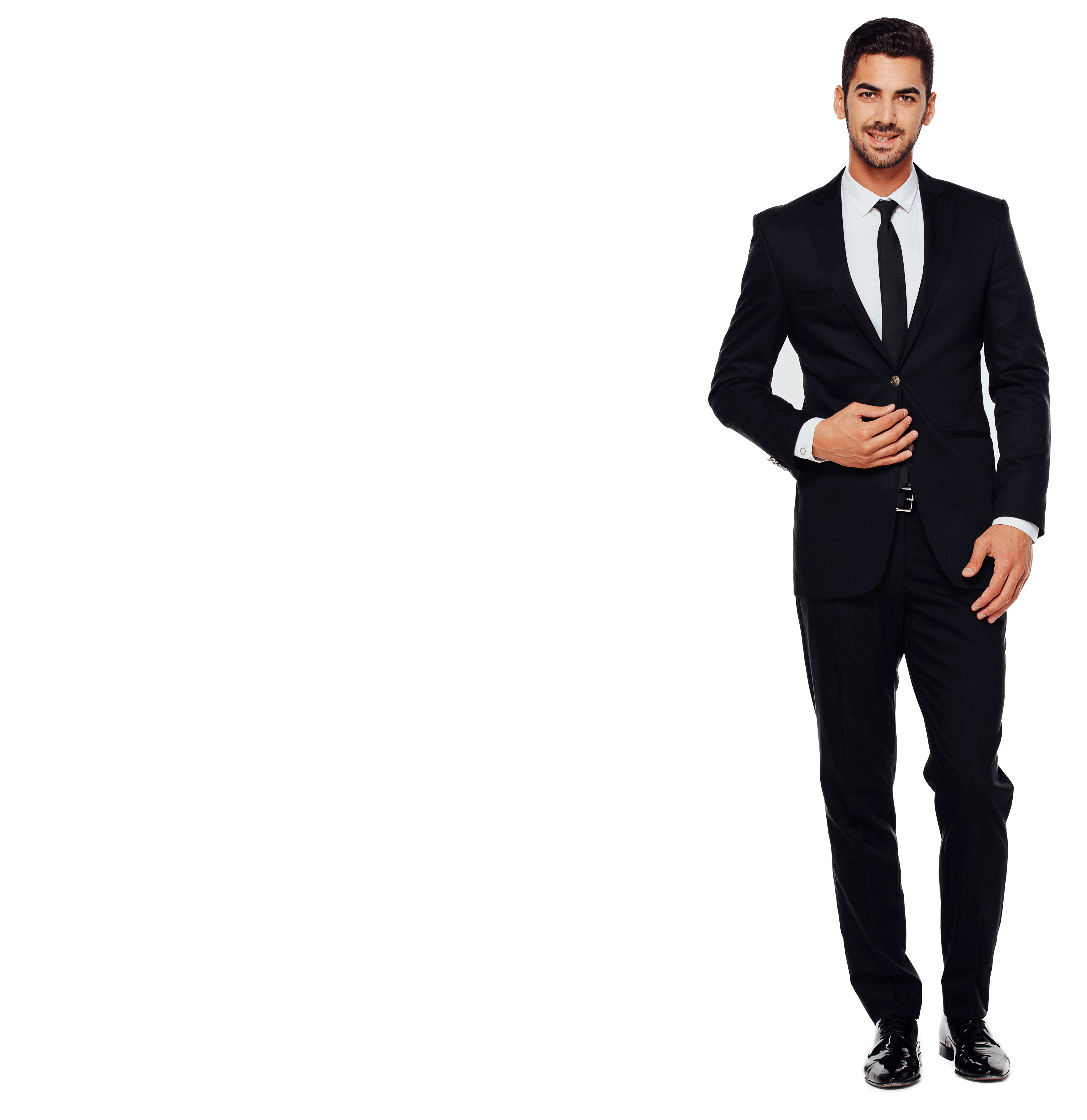 BUSINESS STUDIES
COLLEGE OF

AGRICULTURE
COLLEGE OF


HOTEL MANAGEMENT
COLLEGE OF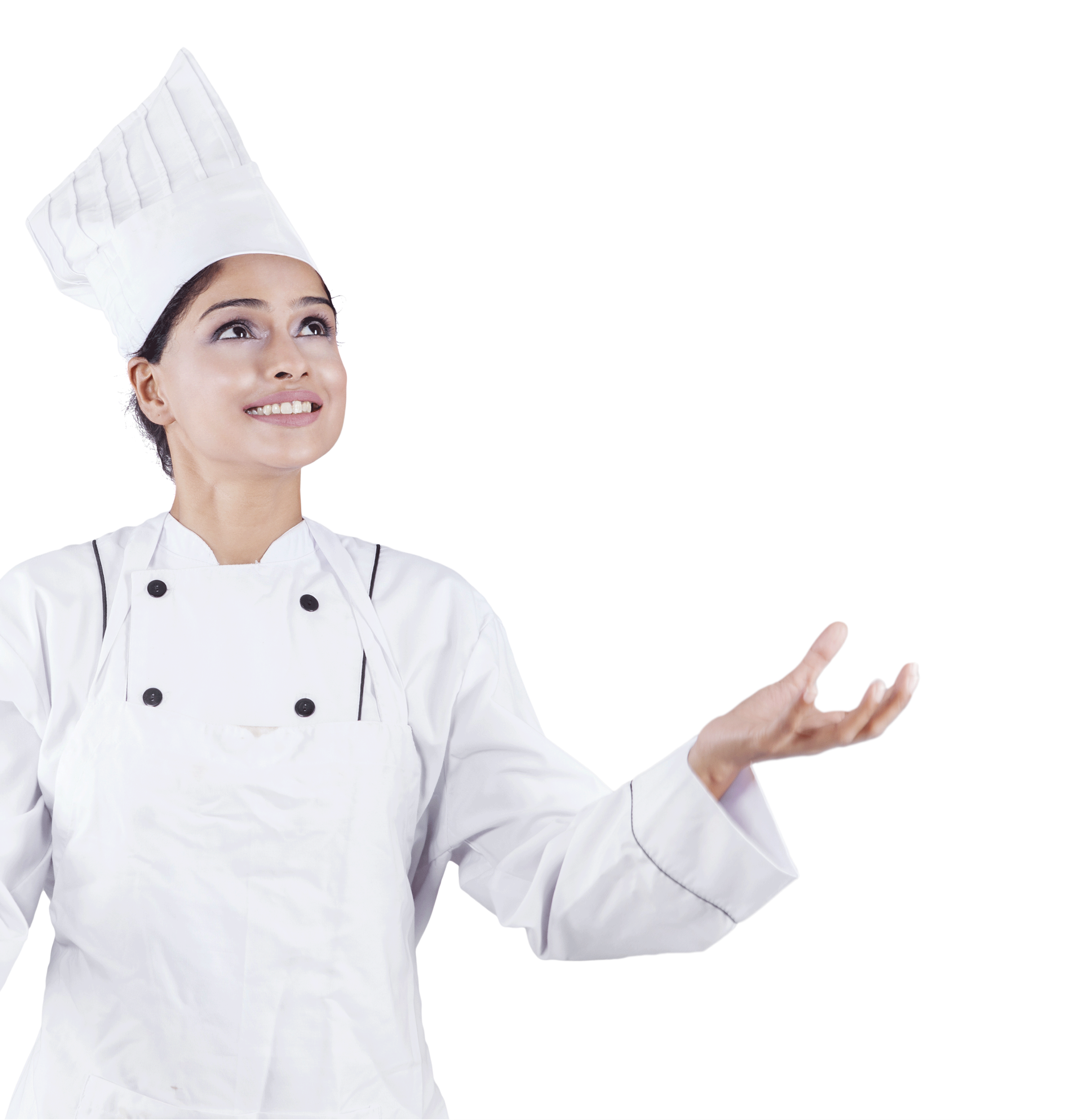 The PGP Institutions functioning on a sprawling and sylvan campus of 450 acres is the realization of the dream of Dr. Palani G Periasamy, M.A., M.A., Ph.D., (USA) to establish colleges of International Standard in Namakkal his native place. Having served as full tenured Professor in America and based on his experience in his wide tour of the world, Dr.Palani G. Periasamy has set up these institutions to impart quality learning in all disciplines.
Since 1987 PGP Group – Chennai has added a new dimension to the industrial scene of India. The group of companies was promoted by Dr. Palani G.Periasamy, a Nonresident Indian based in the USA. Under his leadership, this group created an impact in the Sugar industry, Hospitality, Education, Construction, Property management and development, Financial Services and Travels.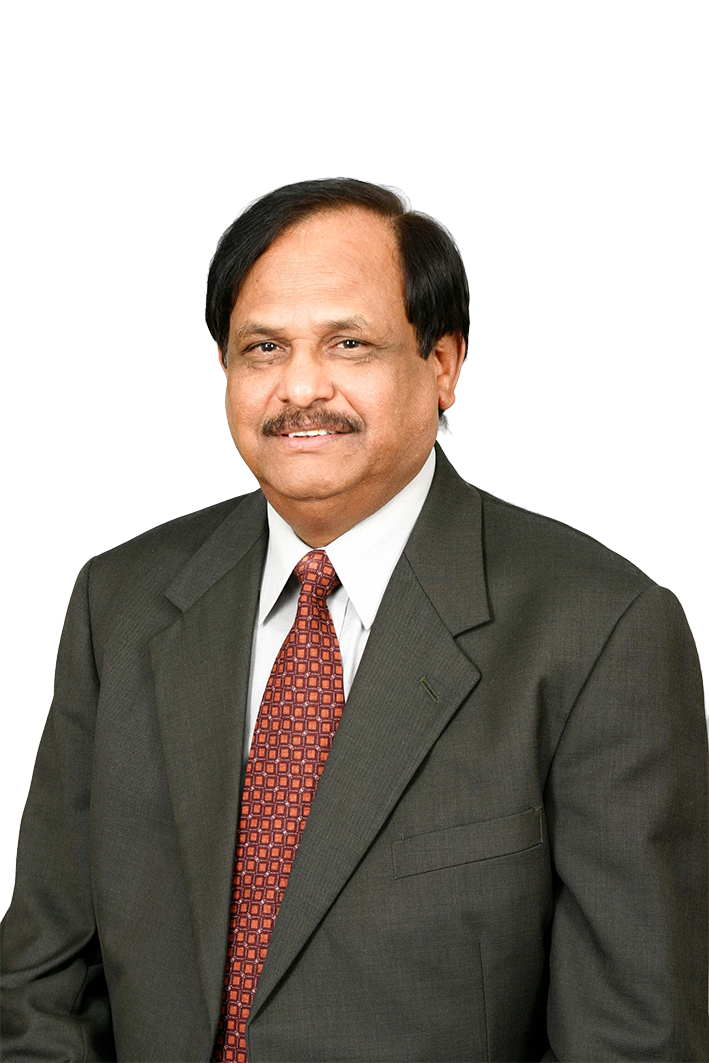 The choice of institution where you will spend precious years of your life paving the way to your future is crucial in this fast-changing technology-driven world. Your choice must complement your aspirations.
Although discipline is our watchword, a pleasant academic environment pervades the campus. Located in the idyllic surroundings away from pollution our campus offers all the necessities. At PGP, we endeavour to match your aspirations and ensure that you end up reaching whatever you aim.
Wish you the best of learning and Welcome to PGP
Dr. Palani G Periasamy
M.A, M.A, Ph.D (USA)
Chairman – PGP Group
INTERNATIONAL & Indian tie-up