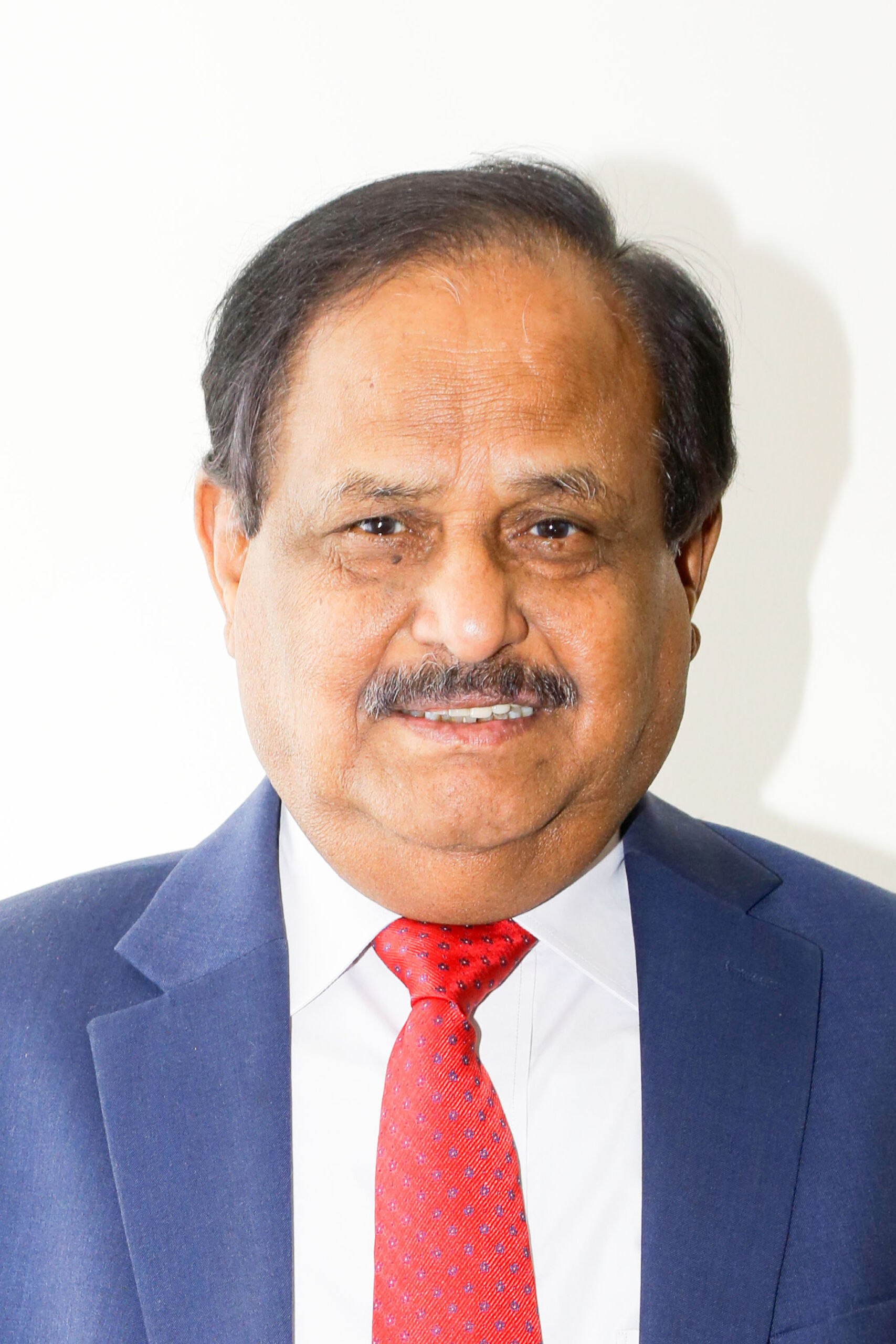 The choice of institution where you will spend precious years of your life paving the way to your future is crucial in this fast-changing technology-driven world. Your choice must complement your aspirations.
Although discipline is our watchword, a pleasant academic environment pervades the campus. Located in the idyllic surroundings away from pollution our campus offers all the necessities. At PGP, we endeavour to match your aspirations and ensure that you end up reaching whatever you aim.
Wish you the best of learning and Welcome to PGP!
Dr. Palani G Periasamy
M.A, M.A, Ph.D (USA)
Chairman – PGP Group
The role of the Chair is to lead the board of trustees, ensuring that it fulfils its responsibilities for the governance of the organisation, and when staff are employed, to work in partnership with the manager, helping him or her achieve the aims of the organisation; and to optimise the relationship between the board of trustees and the staff/volunteers. The vice chair acts for the chair when the chair is not available and undertakes assignments at the request of the chair.
Mrs. Visalakshi Periasamy
Vice Chairman – PGP Group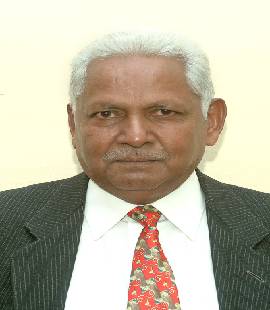 Research and analyze background information related to stories in order to be able to provide complete and accurate information. Gather information about events through research, interviews, experience, and attendance at political, news, sports, artistic, social, and other functions.
Mr. M.Ganaphathy
Correspondent – PGP Group 
An academic dean is responsible for approving faculty hiring, overseeing budget, fundraising, setting academic rules and policies, developing academic programs and performing other administrative functions. Deans are higher education administrators working on behalf of the students and staff to create a functional and harmonious campus environment.
Dr. K Periasamy
Dean – Academic Affairs PGP Group